Our story
Mobinck – Forward Thinking Corporate Mobility
We are thé corporate mobility expert. We deliver tomorrow's mobility solutions today. We've been doing so since 1907.
As a part of the AutoBinck Group, founded in 1907,  we have been shaping mobility for more than a century.
We serve more than 250.000 employees of over 350 clients in Europe every day. We are jointly responsible for all the big changes in
mobility management. Sustainable solutions, employee satisfaction, cost (re)considerations are on our daily menu.
We are a unique ecosystem of experts in business mobility. Expect sophisticated, analytical, empathetic advice in all
mobility fields: from mobility card to telematica and from van urban mobility to employee benefits.
Meet our team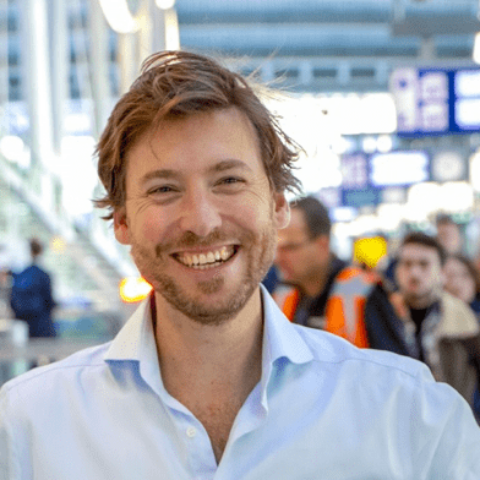 Victor van den Berg
Managing Director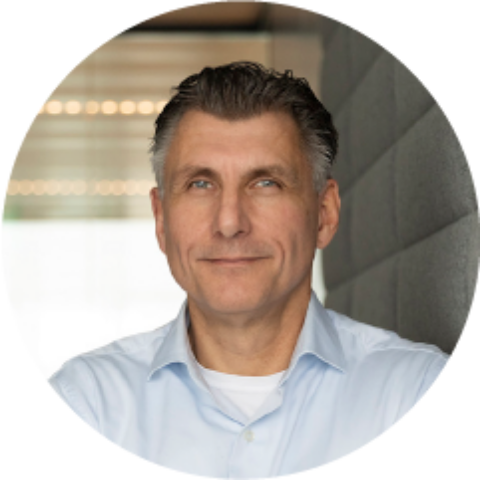 Menno van de Wetering
Business Development Manager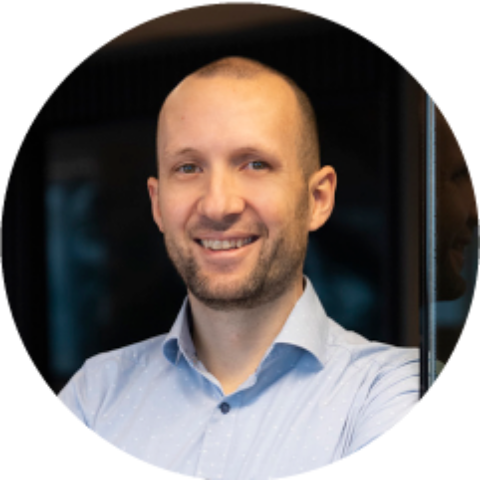 Douwe van der Vinne
Business Consultant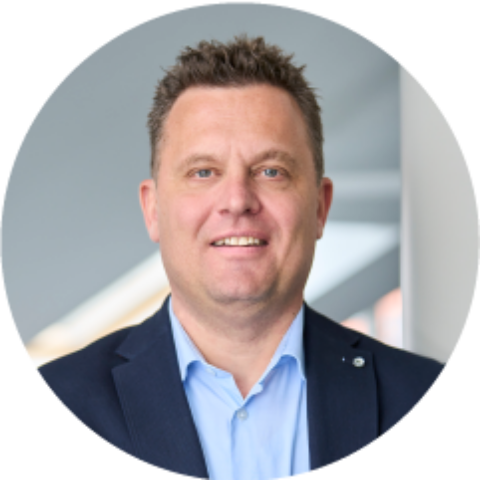 Michael Poglitsch
Managing Director Germany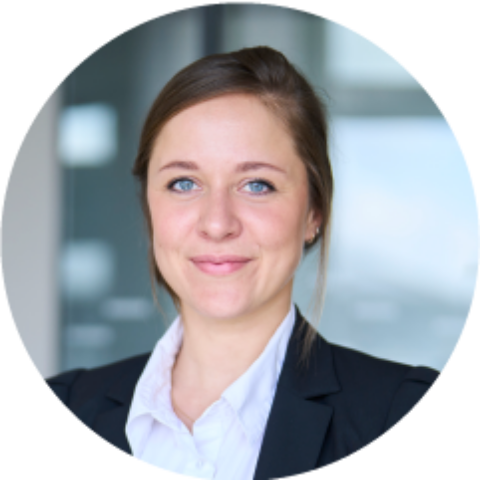 Vivica Laukin
Marketing Manager
Max Leydecker
Director Business Development
Ahmet Ekic
Head of Organizational Development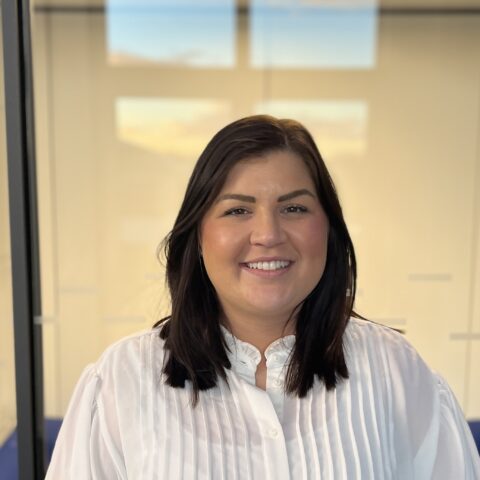 Melanie Leeb
Senior Financial Accountant
We develop innovative, dynamic and actionable mobility programs that help reduce overall spend, meet sustainability targets and enhance employee satisfaction.
Want to know more about our approach?