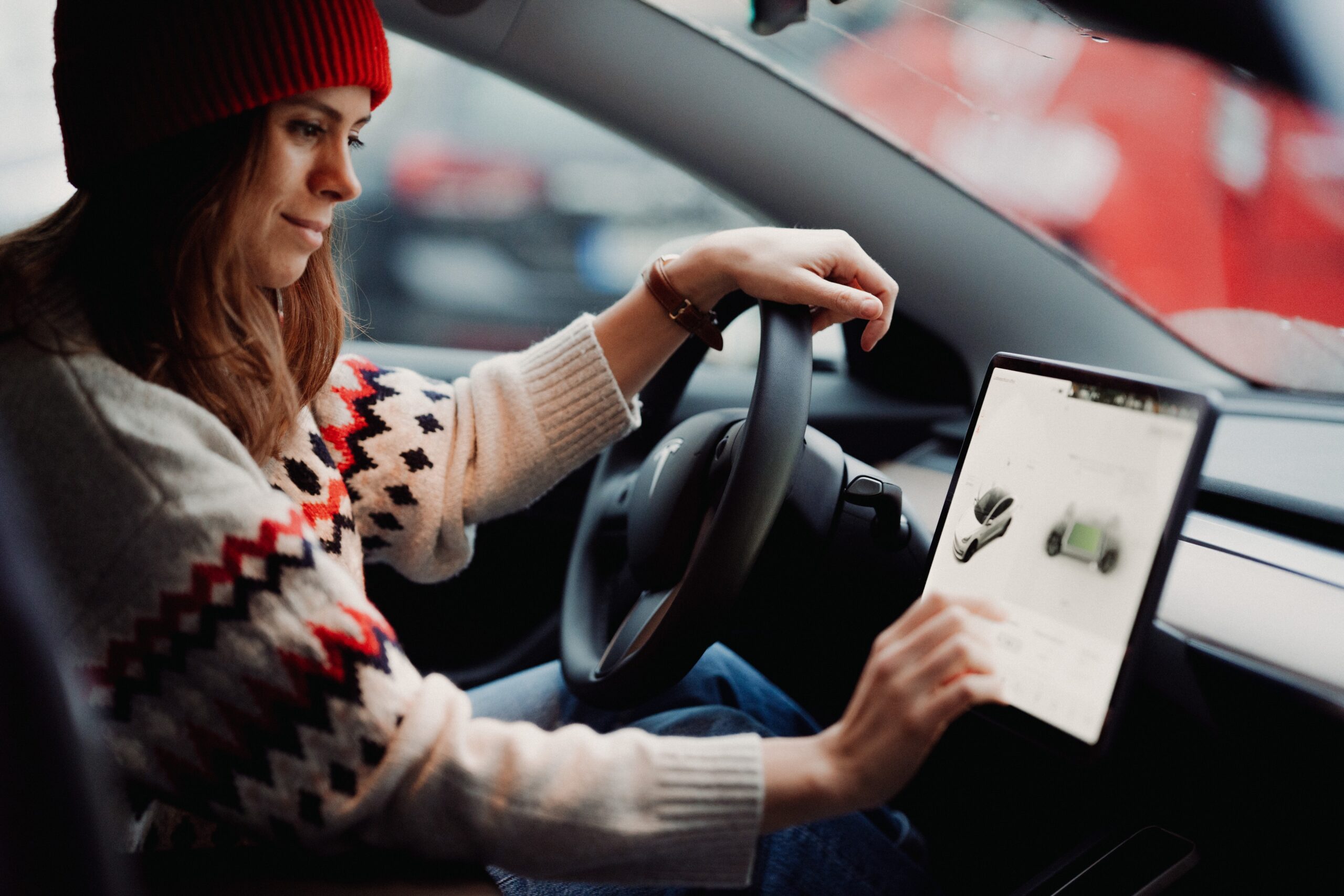 Forward thinking corporate mobility
We develop innovative, dynamic and actionable mobility programs that help reduce overall spend, meet sustainable targets and enhance employee satisfaction. Want to make a move?
Want to know more?
Our 4-step approach
In a proven and practical 4-step integrated approach we guide to tailormade future-proof mobility.
01
Strategic Sessions
A mobility scan portrays your mobility DNA. Insights and knowledge as starting points. Eye openers for all involved, from HR to Finance.
02
(Re) Design Mobility Program
A specific mobility program based on your company goals to meet modern mobility demands and exceed employee expectations.
03
(Phased) Roll-out
Generating support amongst all stakeholders involved. Rolling out your mobility program together with innovative partners.
04
Dynamic insights
In control of your mobility program thanks to multi-sectoral insights based on advanced data-integration and analyses.
Meet our ventures

Is an expert in the field of automotive telematics and is eager to help clients explore which method and devices are best for connecting their specific fleet.
Moove
Offers employers a very simple way to design an appealing and sustainable mobility policy by indicating who can use which transportation options, in which region and with what budget.
XXImo

Is a corporate mobility platform that can simply and easily make your home-work commute more pleasant, more efficient and more sustainable.
Toogethr

Combat smartphone usage behind the wheel. SafeDrivePod's smart technology is the ideal solution for eliminating the use of smartphones while driving.
SafeDrivePod

Leads the market in professional fleet management and its clients include dozens of large and medium-sized organisations.
Fleet Support

XPOfleet is the Benelux market leader in Fleet & Mobility management software, with more than 115.000 vehicles being managed through our software, running in 26 countries.
XPOfleet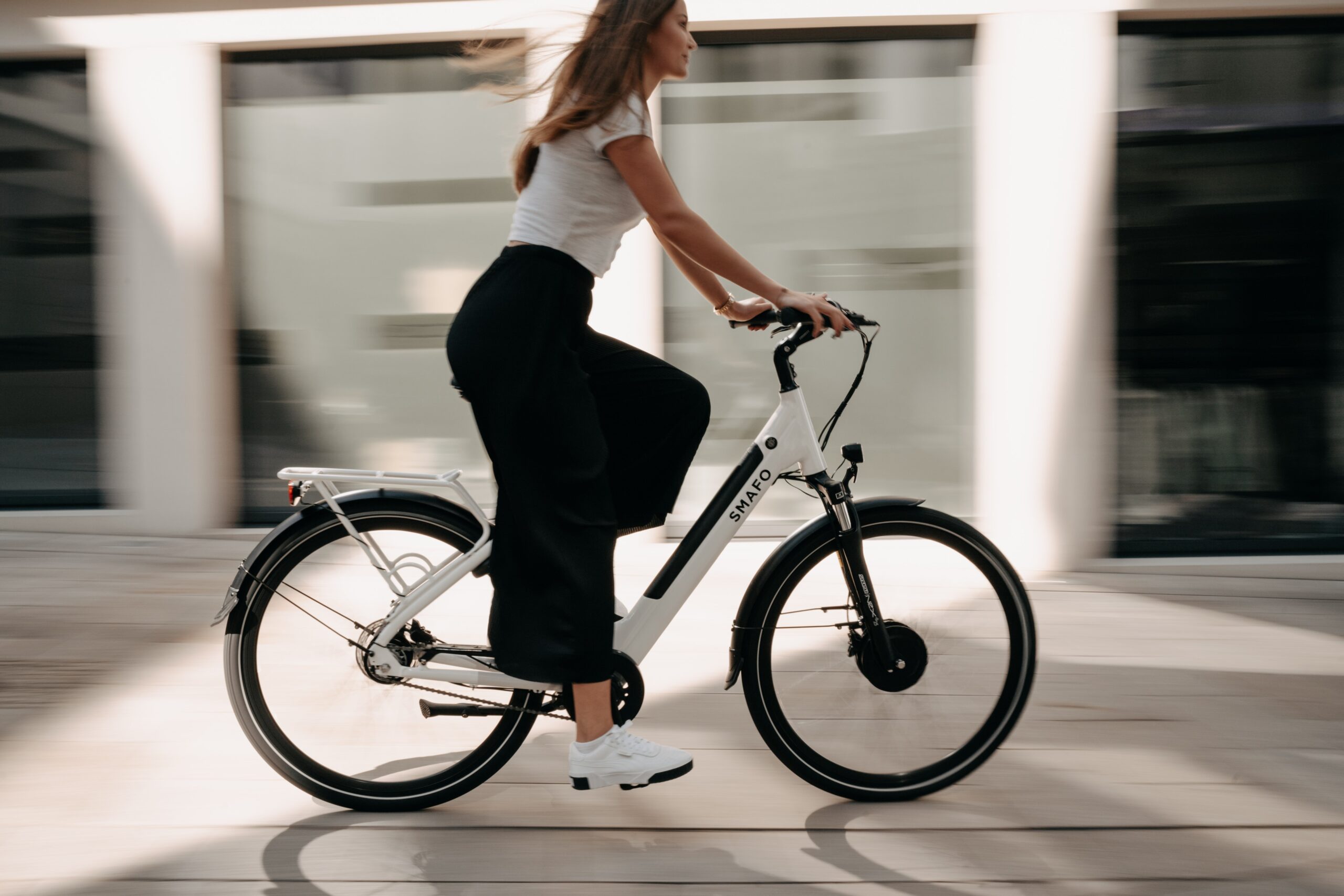 Piet Schudde about Univé's mobility outlook
'A nice two-year plan with a framework for long-term choices and support in the organisation.'
Read the interview