< Back
How Corporate Mobility becomes a necessary part of policy.
Diversifying mobility is an increasingly important topic in the HR package of large employers.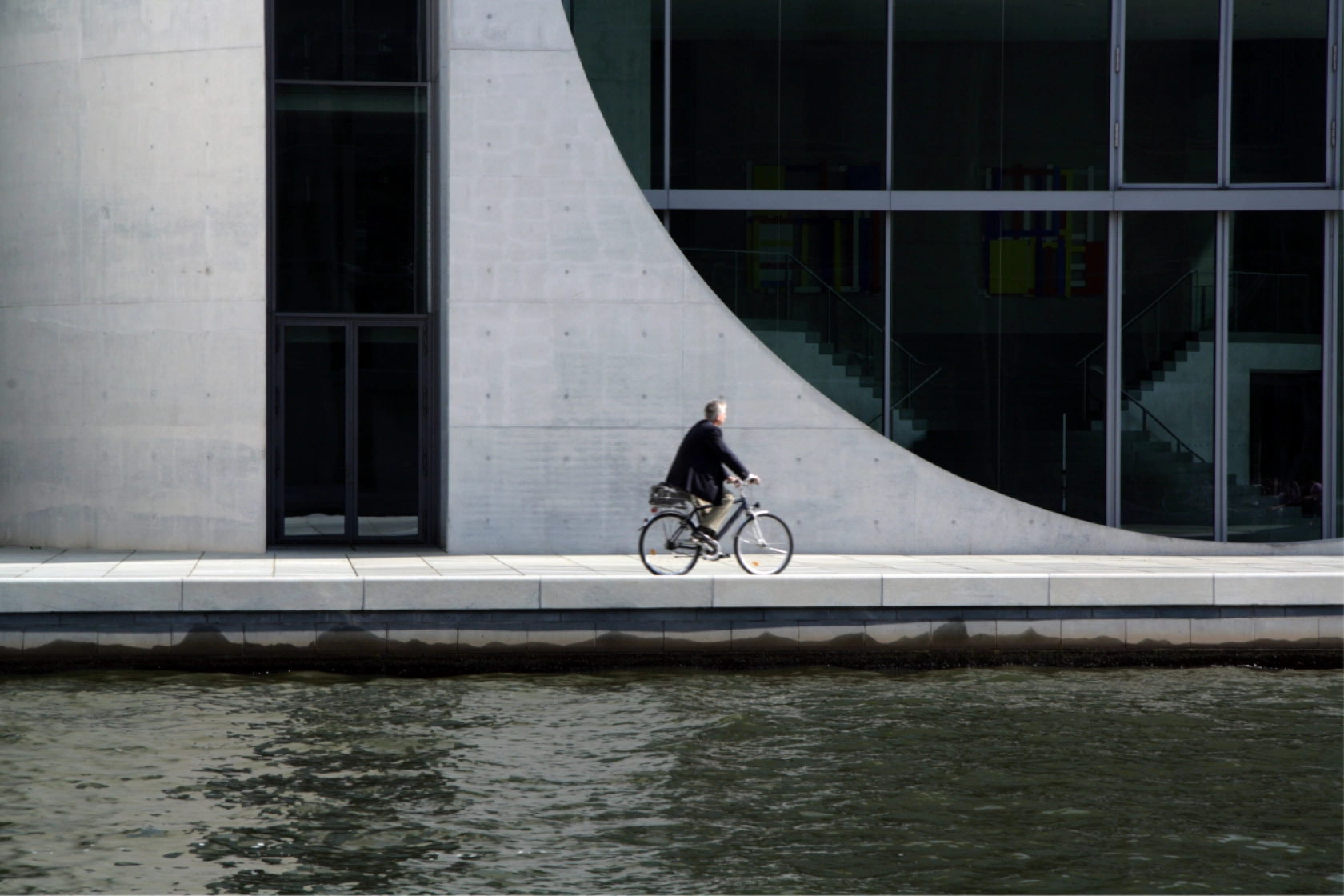 April 21, 2022
In the past decade, we have seen a strong change in the dynamics of the employer-employee relationship. This transformation is also increasingly visible in the way corporate mobility is approached and organised. In the race for talent, positioning your company as an attractive brand is becoming an increasingly important factor. In the past five years, there has been a 40% increase in Google searches for 'employer branding'. This growing interest raises expectations among (new) employees and creates more questions for employers.
Far-reaching diversification of work practices
This new standard is partly the result of technological innovation and social trends. Consumers are used to hyper-personalised offers. And they expect the same range of options from their employers. At the same time, there is a far-reaching diversification of work practices in a society that is pushing for inclusiveness.
How we move is who we are
These major (social) changes also affect the way we move around. Mobility is a social instrument. After all, you move in order to participate in life. Socially, culturally and professionally: mobility enables us to participate. The way we move is increasingly becoming a statement. It says something about 'who we are'. The demand for more sustainable, cost-efficient and above all more personalised modes of transport, therefore, makes sense in a changing society.
That's why the diversification of mobility is an increasingly important topic in the HR package of large employers, just as sustainability, inclusiveness and personalisation are key issues in employer branding. Not surprisingly, corporate mobility is increasingly an integral part of policy. The transition to electric transport, the introduction of personalised mobility subscriptions and the broadening of employees' freedom of choice are all logical developments. 
Consolidated components
Reducing the environmental footprint is achieved by consolidating several components. Global urbanisation has reduced the demand for 'company cars'. This could cause vehicle fleets to shrink. Meanwhile, governments are introducing increasingly strict regulations on carbon emissions. This will accelerate the emergence and maturity of fully electric transport. And as employees increasingly live and work in the city, offering a budget that can be spent on a diverse range of partial mobility is often welcome.
Consolidated vision
These developments also have the potential to reduce costs. Switching to mobility management offers organisations a comprehensive picture of all types of mobility used by employees. Setting up professional mobility management presupposes a high degree of 'de-pillarization'. Organisations often organise and purchase mobility in a fragmented manner. To achieve a higher degree of integrated efficiency, it's necessary to develop a consolidated vision of corporate mobility.
Consolidated perspective
Mobility is a strategic instrument that should contribute to Environmental, Social and Corporate Governance objectives. Mobility enhances employer branding, employee satisfaction, vitality, sustainability and efficiency. In a changing world where new mobility solutions are emerging every day, offering a consolidated perspective is an important condition for responding quickly and adequately and achieving long-term objectives.